5 of The Best New Travel Gadgets
Find out more about the top 5 travel gadgets and why they are the best!
SPECTACLES ($129.99)
The most efficient way to update your Snapchat followers while on your boating adventures. Spectacles are the video recording sunglasses made by Snapchat's parent company that allow you a more immediate way to upload videos. The videos you take travel to your Snapchat account via Bluetooth. From there, you can annotate them and then choose whether to post to your Snapchat story, send to a handful of friends, or just keep for your "memories." The glasses are available in three different colors, each pair accompanied by a case which charges the Spectacles when not in use.
RICOH THETA S ($299.99)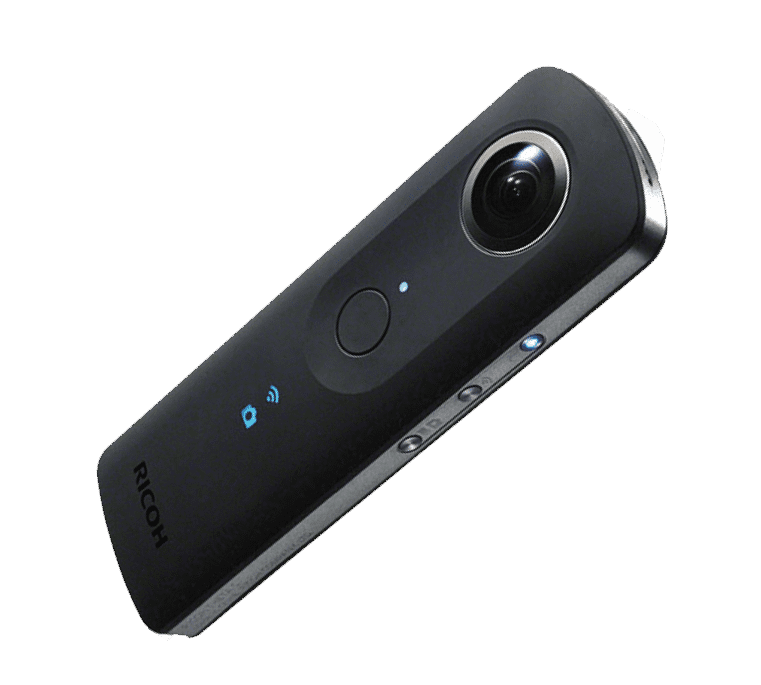 An affordable option to take breathtaking 360 degree photos and videos. The Ricoh Theta S has a simple design with only four buttons, and plenty of features for both the amateur and avid photographer. The Theta S has built-in Wi-Fi and a smartphone app for ease of use.
PILOT TRANSLATOR ($249.00)
The newest way to avoid getting lost in translation. Waverly Labs has created "the world's first translating earpiece", promising to deliver instant translation straight through your ear. Pilot is currently capable of translating 15 different languages with more to come. The Pilot Translator kit comes with two earpieces so they can be shared with someone else to translate different languages using the Pilot app. Available for presale now.
ANKER POWERCORE ($40.00)
Portable battery pack chargers are increasingly necessary as our reliance on cell phones and other electronics grows. The Anker PowerCore goes above and beyond necessity providing enough power to charge an iPhone seven times. A unique feature of this battery pack is the addition of a USB-C port, which has been tested to charge a 12-inch MacBook.
POWERVISION POWERRAY UNDERWATER DRONE (Pre-Orders available soon)
The PowerRay is a robot fishing buddy you never knew you wanted. Made for recreational freshwater, saltwater or ice fishing, the deep-diving robot lets you find and lure fish while you stay dry." (CNET) The PowerRay is capable of diving down to 30 meters (98 feet) underwater, where it can use an optional "Fishfinder" sonar component to detect fish another 40 meters below it. Also featuring an "internal fish luring light" that will apparently attract fish with a welcoming "hue of blue" and an optional remote-controlled bait drop that can release the bait to your desired location.