Alexander Marine Acquires PCYS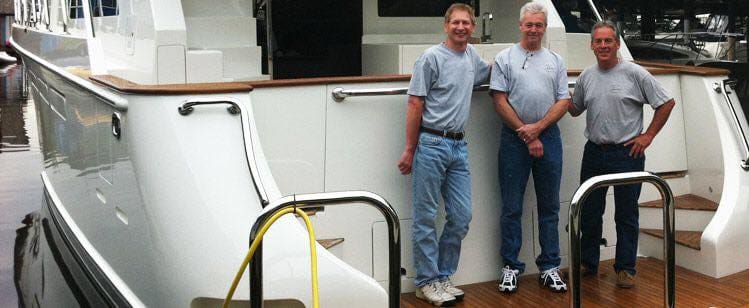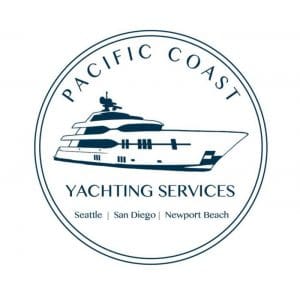 SEATTLE, WASHINGTON – Alexander Marine International, the builder of Ocean Alexander Yachts, is pleased to announce the acquisition of Pacific Coast Yachting Services.
Alexander Marine USA (AM USA) is the west coast distributor of Ocean Alexander yachts as well as many other premium brands such as Tiara, Azimut, Pursuit, Aquila, Carver, Regal, and Galeon. This further expands AM USA's service department and offerings.
PCYS will continue under its current name as a sister company to Alexander Marine USA. The sterling reputation PCYS has earned in the Pacific Northwest will extend to the Alexander Marine USA California locations as well. The new expanded retail service work from Alexander Marine will now benefit all new and brokerage customers. The PCYS team remains intact so all the familiar staff and management are there for your every service need. Additionally, PCYS will now be running the lift and haul out facility as well as some service from the Alexander Marine Northlake Seattle location.
"Pacific Coast Yacht Service was founded 25 years ago by three young men looking to make a name for themselves in the ever-growing and competitive Seattle Marine Industry. If you worked on Lake Union, chances are you knew Lennie Puetz, Paul Sittauer, and Doug Skeels. As their business grew, they found themselves responsible for the commissioning of first class Yachts, such as Ocean Alexander. Throughout the years, PCYS built a very strong relationship with Ocean Alexander, and continue to be the trusted source for all their new commissioning and service. We at PCYS pride ourselves on our close relationships with our customers in the boating community and our goal remains to be your number one source for services for years to come." -PCYS
Stop by and see them anytime or give them a call for any service related questions.
Contact:
Ashley Harper, Creative & Marketing Director