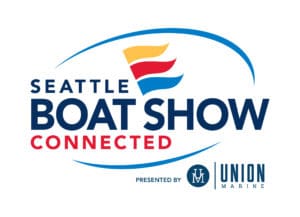 Don't miss this exciting and innovative event — starting January 28th, 2021. To experience the full show, see exclusive deals and offers, interact with exhibitors, and watch an incredible lineup of streaming seminars, be sure to register for the show and schedule an appointment with one of our Yacht Consultants for a private tour or remote walkthrough.
Featuring:
2021 Ocean Alexander 27 Explorer
2020 Ocean Alexander 90′ Revolution
2021 Azimut 50′ Flybridge
2019 Azimut 66′ Magellano
2021 Tiara 49′ Coupe
2018 Tiara 53′ Flybridge
Click here to view a full list of our current inventory.
1001 Fairview Ave N, Seattle, WA 98109, USA