Waterfront Dining in Seattle
Find details about the about Seattle and  Waterfront Dining below.
Five Boat-Friendly Eateries to Visit in Seattle [all offering short-term guest moorage]
WHITE SWAN PUBLIC HOUSE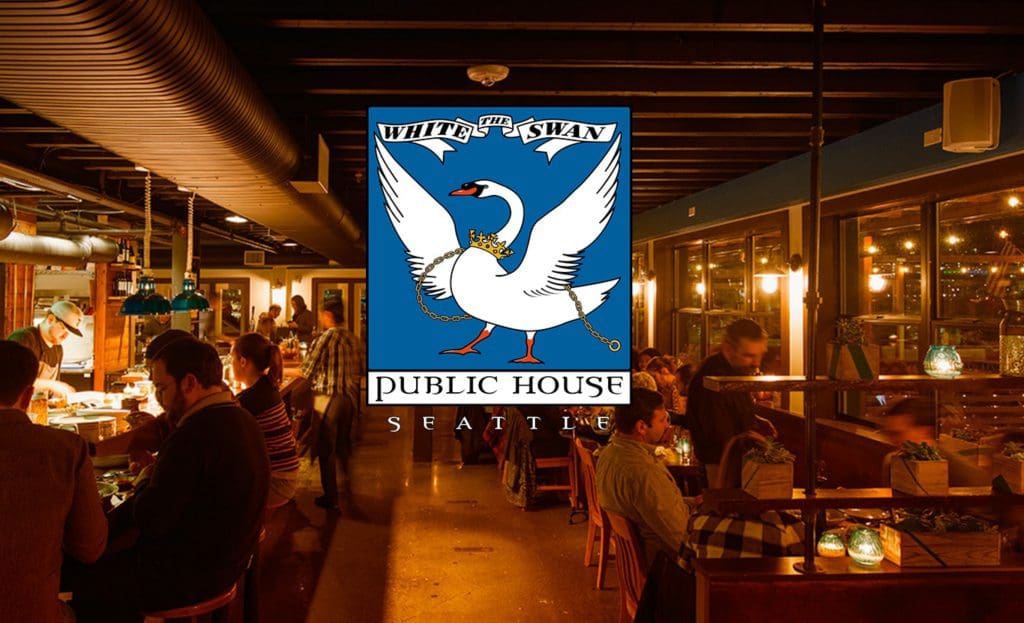 The White Swan Public House is a restaurant that was created by the team behind Radiator Whiskey and Matt's in the Market. According to the Zagat Review, The White Swan Public House is a "nautically themed seafood joint with an expansive patio, perfect for spotting seaplanes bound for Lake Union. Expect inventive, sustainably sourced dishes like clam-topped poutine, local albacore tuna salad and house made bratwurst, rounded out by craft cocktails and local brews."
WESTWARD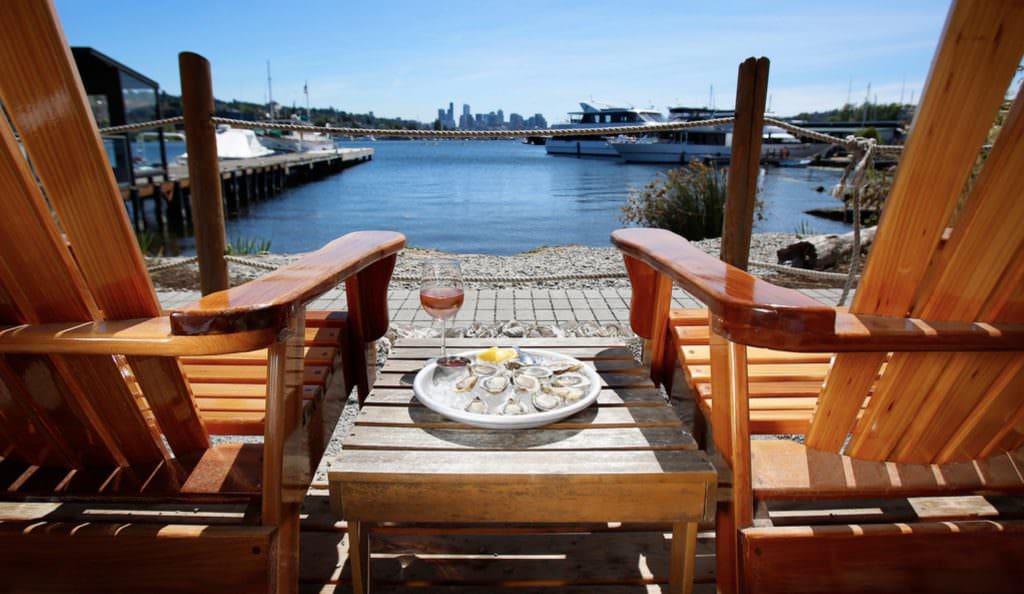 Westward is an award winning full service restaurant located directly on the north shores of Lake Union. The menu includes imaginative water inspired Northwest fare, and a full variety of fresh local oysters. Each seat has unique views of the lake and the city skyline, and a large deck, fire pit, and beach area provides space for outdoor dining.
AGUA VERDE

Agua Verde Café and Paddle Club takes its name from a beautiful bay in the Sea of Cortez. Before your meal, why not embark by kayak or paddle board for views of the Seattle skyline, or perhaps the serene Washington Park Arboretum? Sail under billowing willows, and catch sight of turtles, herons,and possibly even a bald eagle.
MAGGIE BLUFF'S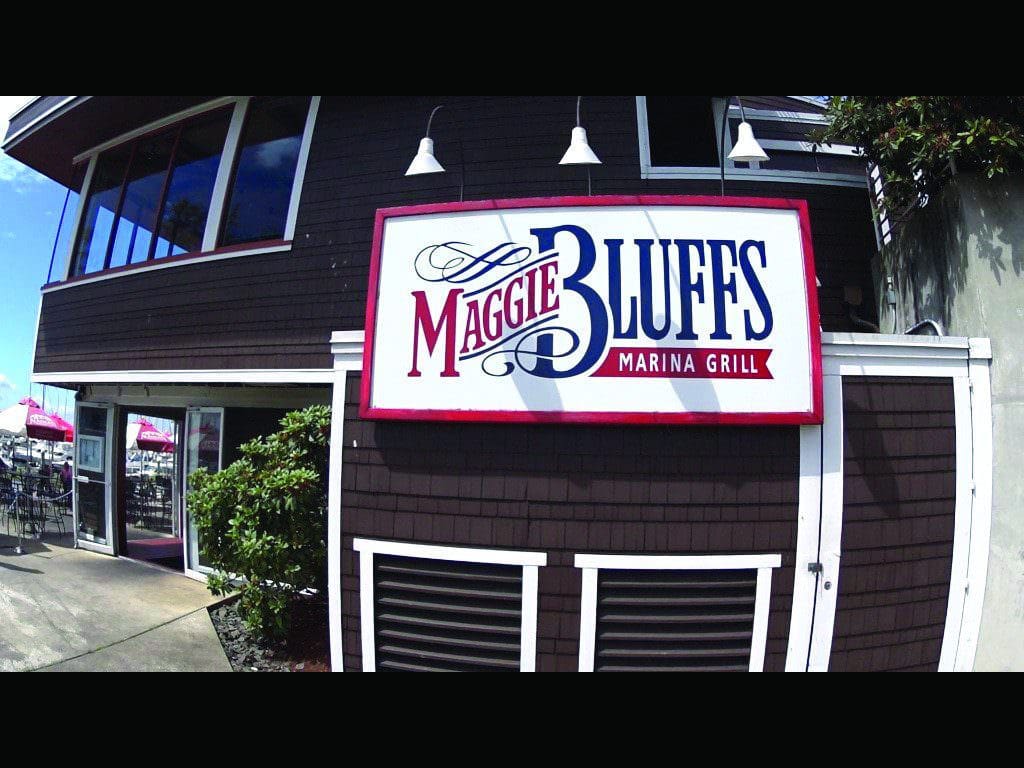 Maggie Bluffs is conveniently located at Elliott Bay Marina, a perfect and convenient location to dock your boat and get a quick bite to eat. The breathtaking view of the Seattle skyline in the distance combined with the Marina in the foreground create a perfect ambiance.
BEACH CAFE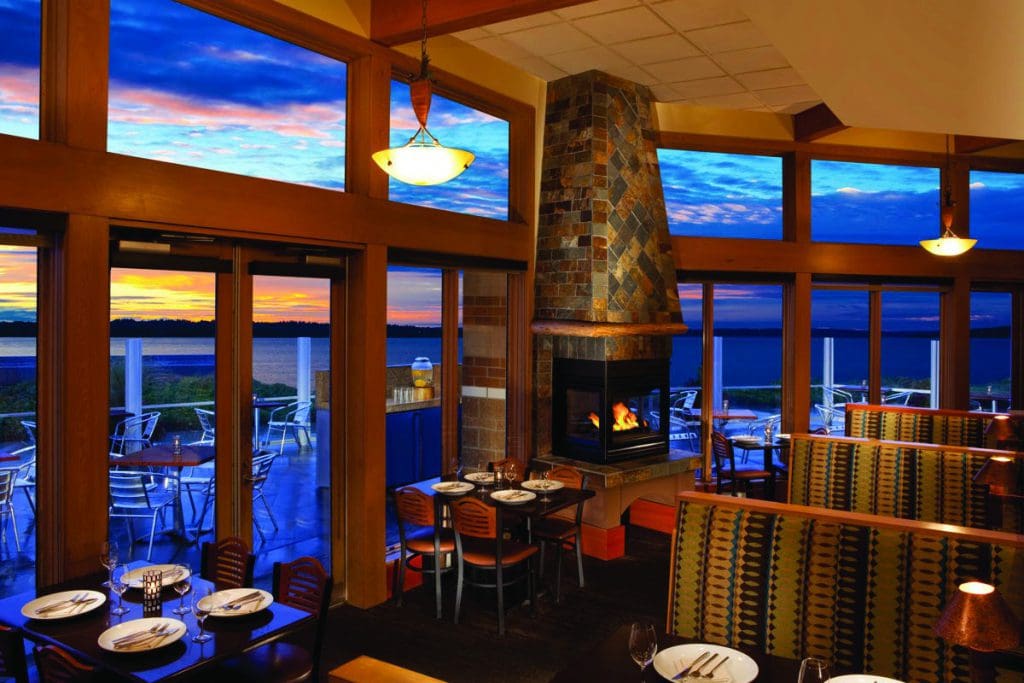 With a perfect location of Carillon Point Marina, Beach Cafe offers a more casual dining option in the upscale and luxury driven setting of the Kirkland Waterfront. You are encouraged to stick around for dessert, made by their in-house Pastry Chef, Nichole Hillis.
MORE Locations to Consider:
Daniel's Broiler
Anthony's, Kirkland
Palisade Restaurant
Duke's Chowder House
Chandler's Crabhouse