Meet Kim George, Co-Manager of Pacific Maritime Title
Q: Kim George. What is your job, job title and your job description?
A: My official job title is Co-Manager, as Tanya Lage and I recently took over the management responsibilities to provide Molly Holden with more time for traveling! I handle the file audit's for my team, while also handling my own closings and disbursement of funds on vessel transactions.
Q: Briefly explain what Pacific Maritime Title does.
A: Pacific Maritime Title handles the research of vessel ownership, disbursement of funds, and we handle the state title/registration, and Coast Guard Documentation for the vessel ownership.
Q: How and when did you first get involved in the marine industry?
A: I started as a receptionist at another Marine Title Company located in Seattle in 1998, and worked there until the owner stopped handling funds in 2005. At that time I took a leave and ended up coming to work at Pacific Maritime Title about 4 months after they opened in 2005.
Q: How long have you worked for Pacific Maritime Title?
A: I have worked at Pacific Maritime Title for 12 years and I've been a vessel title agent for 19 years total.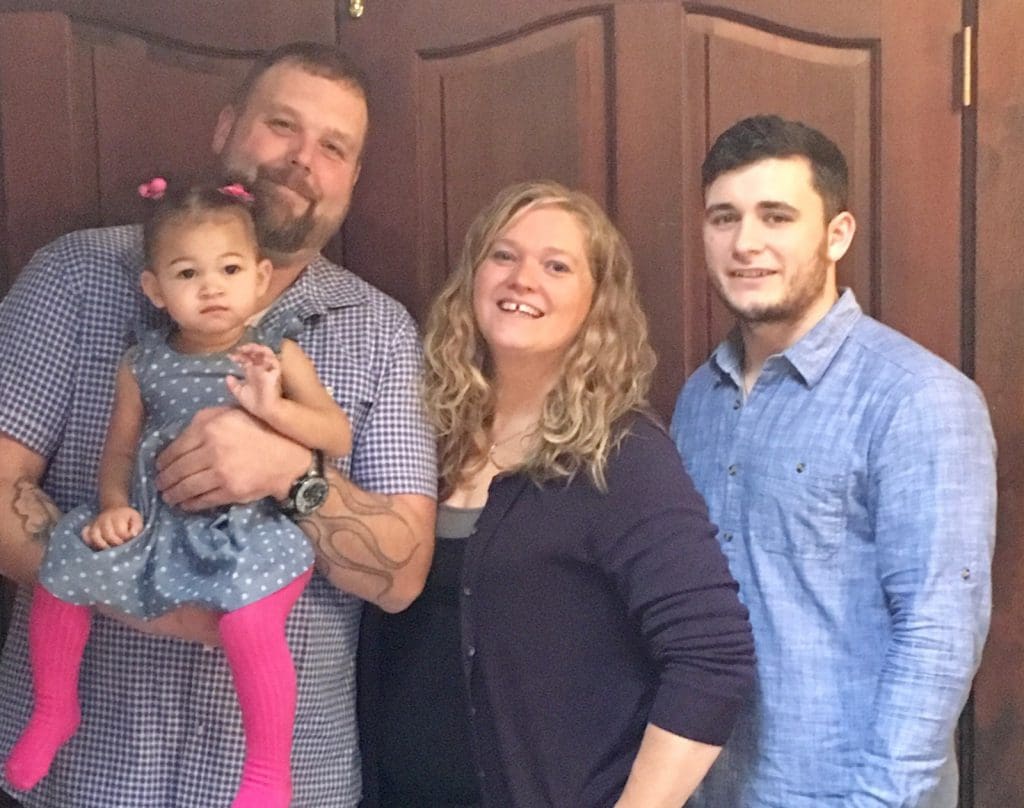 "She has acquired a reputation for her outstanding customer service skills, her knowledge of state and federal regulations, and her willingness to tackle the most challenging title issues. She has a strong client following that has come to rely upon her expertise, professional ethics and good humor in all vessel transactions."
~ pacificmaritimetitle.com
Q: What documents are required when selling a boat?
A: The seller & representing listing broker should have a copy of the current Coast Guard Documentation on file, as well as a copy of the current state registration if applicable. They should also have copies of the state registration/title, or other ownership paperwork for all tenders included in the sale. If the owner is deceased, the sellers representative and broker should have a copy of the death certificate, and copy of letters testamentary or other appropriate legal documents, if ownership was not shown as Joint Tenants With Right of Survivorship.
Q: What documents are required when purchasing a boat?
A: The buyer will want to have finances ready, and understand that funds will need to be sent via wire transfer for closing. The buyer should be prepared to pay the proper sales tax amount, or have the correct State Identification to show they are a non resident for any type of tax exemption. Different states have a variety of requirements. They should also be thinking about what vessel name they will want for their new vessel.
Q: What are some of the benefits of using a title company like PMT?
A: By using a title company, all parties are further protected by having an outside third party to complete the ownership and lien searches. Our job is to be responsible for the preparation and recording of the titling and Coast Guard documentation paperwork. Closing companies such as ours are also Jamie, True, Kim, and Joe ensuring all funds are good cleared funds prior to transferring the ownership out of the sellers name.
Q: If you weren't working in the marine industry, what would you be doing?
A: I would be a volleyball coach, although I've been told by many that I could be a counselor! I can't imagine not being a part of this community, my family has always been in the marine industry. My father, John George, ran many ship yards in the Seattle area for over 45 years; my brother Rob George is a marine diesel mechanic that works all over the Northwest, Alaska, and West Coast; and my brother Troy George is currently the dock master at Stabbert Yacht and ship in Ballard!
Q: What are some of your hobbies?
A: I love boating of course, camping, coaching & playing volleyball, but most importantly being a Mom to my son Joe who is now working at PMT to learn about the business, and my Daughter True Grace.